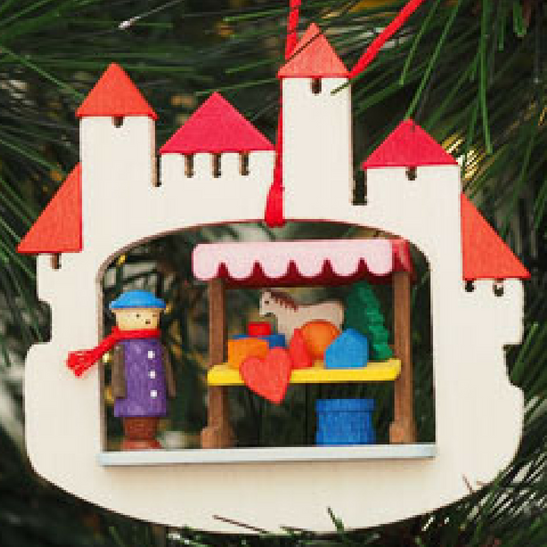 Graupner Decorations
We are proud to be one of the Graupner's longest standing partners here in Australia. We stock the largest range of Graupner products online!
Ronald Graupner and his wife Kordula are based in a town at the southern end of the Erzgebirge Mountains in Germany. Their hometown is called Crottendorf. We have met the Graupner's a couple of times now and they, along with their daughter Elisabeth are some of the nicest people you will ever meet! They also make some of the most beautiful decorations around!

What is their secret?
Respect for the wood. The Graupner's take great pride in sourcing sustainable hardwoods such as maple, birch and cottonwood from the Erzgebirge region. They also ustilise local spruce, meaning that many of their decorations are actually made from Christmas trees! 

Natural colours. Thier pigments and paints are free of chemical solvents and toxins. Ronald has actually created his own unique dying process to ensure that the application of colour enhances the natural grain of the wood. Additional delicate brushstrokes add the finishing touches. Facial features on an angel, whiskers on kittens.