30% off Tree Decorations, Garlands and Wreaths
Enter Code: DeckTheHalls23
Time to get festive with 30% off all Tree Decorations, Garlands and Wreaths.
Simply enter the code DeckTheHalls23 at checkout to redeem! Offer ends 15th December.
Shop Now
4 Gnomes for the cost of 3!
Our most popular small gift offer is back!
Add 4 items from our 'Gorgeous Gnome' range to you cart and you will only pay for 3. No Code needed the discount will automatically apply!
Each Gorgeous Gnome from Christian Ulbricht comes in it's own special gift box. They make amazing small gifts!
Shop Gorgeous Gnomes
Celebrating 10 Years!
Welcome back to our little world of Handcrafted Christmas Magic...
Handcrafted in Europe
Shipped locally from Sydney
Our decorations are the real deal!
Based locally, we ship magical, handcrafted decorations and small gifts to homes across Australia and New Zealand.
We search high and low for the best, European-made items. We know they are authentic because we have met the artisans who make them!
Authentic, German-made Nutcrackers
With as little as 2 items per design, our premium Nutcrackers are limited edition masterpieces!
Worldwide stocks of premium nutcrackers are very, very low in 2023. Purchase early to avoid disappointment
Shop Today
Nutcrackers on Parade!
There is nothing like a handcrafted nutcracker, authentically made in the Erzgebirge mountains. After all, this is the region that invented the Nutcracker hundreds of years ago!
View All Products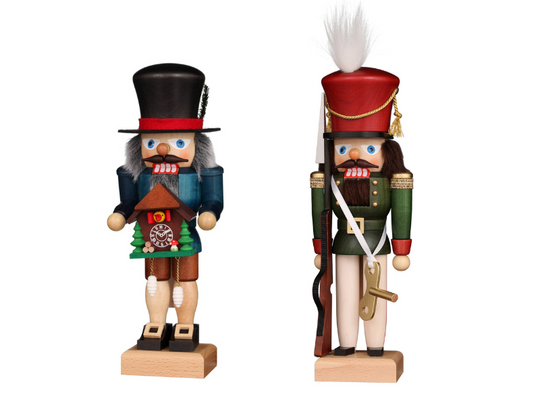 ❤️ Felt Memories
This collection is pure nostalgia!
Share magical, heartfelt holiday moments with our range of handcrafted felt ornaments.
Designed in Denmark... loved in homes across Australia and New Zealand...
Find out more
Soft, Nostalgic & Oh-so Adorable!
Commemorating treasured holiday moments we all share each year...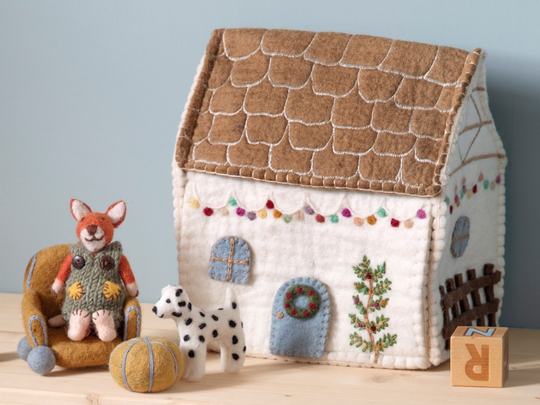 We ❤️ Danish Design
This range will tug at your heart strings
Ain't no Mountain High Enough!
We've searched High and Low to find you the very best Holiday Decorations
A Gnome for every season...
Our Tomte Gnomes have become an institution at any time of year and it is easy to see why!
Åsas Tomtebod started in a small house in Örnahol, Sweden and it is from here that they still make most of their products.
Only working with natural materials, sourced from Scandinavia, these Tomte (gnomes) are some of the finest, authentically made decorations of their kind.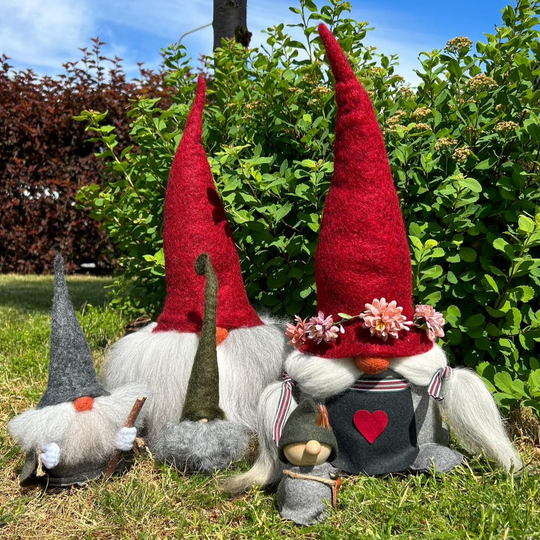 Did you know?
Our Tomte gnomes are sustainably handcrafted in Sweden!
Rudolph & Friends
It just wouldn't be Christmas without Rudolph and all his friends. Discover this unique range of collectibles and small gifts, all handcrafted in Germany.
View All Products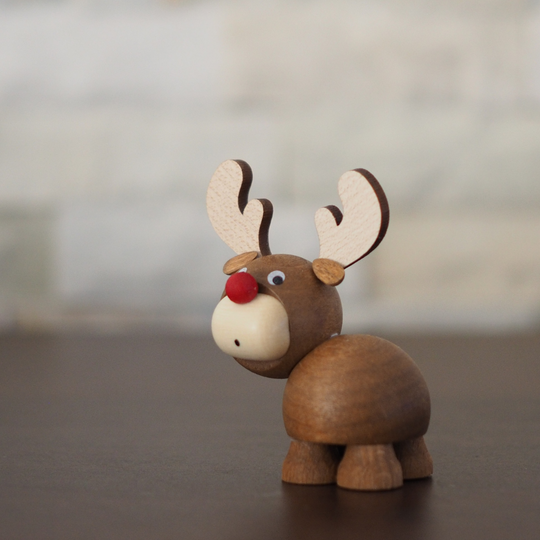 Handcrafted by artisans
That's what makes our decorations so special!
Our entire range is handcrafted in Germany by artisan families. With small workshops and sustainable practices, our decorations are authentic and amazing.
Sent with love... From Christmas HQ Sydney!
We ship from our hometown of Sydney
Don't let the name fool you, we are an Aussie family business. We ship to homes all across Australia and New Zealand from our HQ in Sydney.
Shop with confidence from our local business
Local ❤️
From our base in Western Sydney, we ship magical, handcrafted decorations to homes across Australia and New Zealand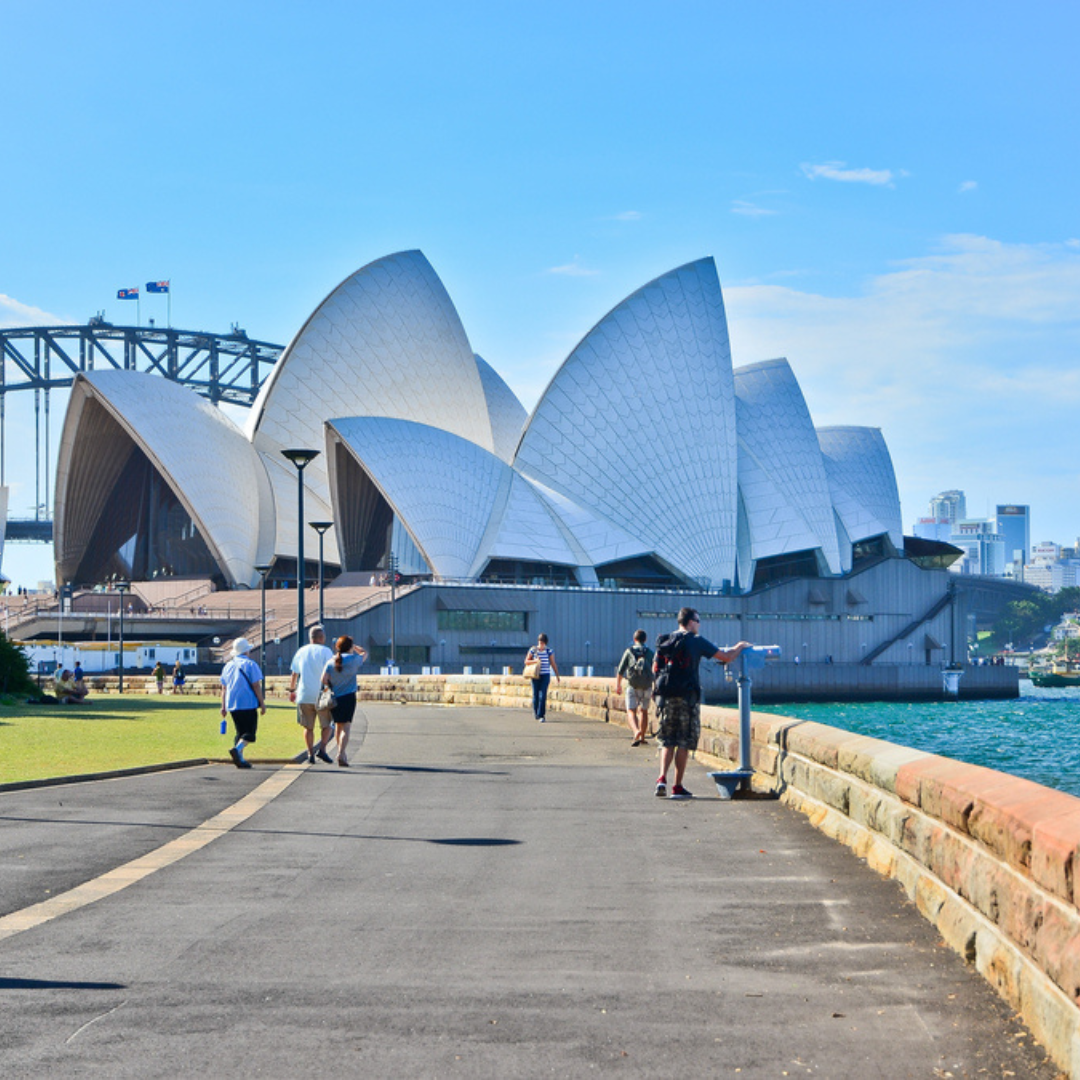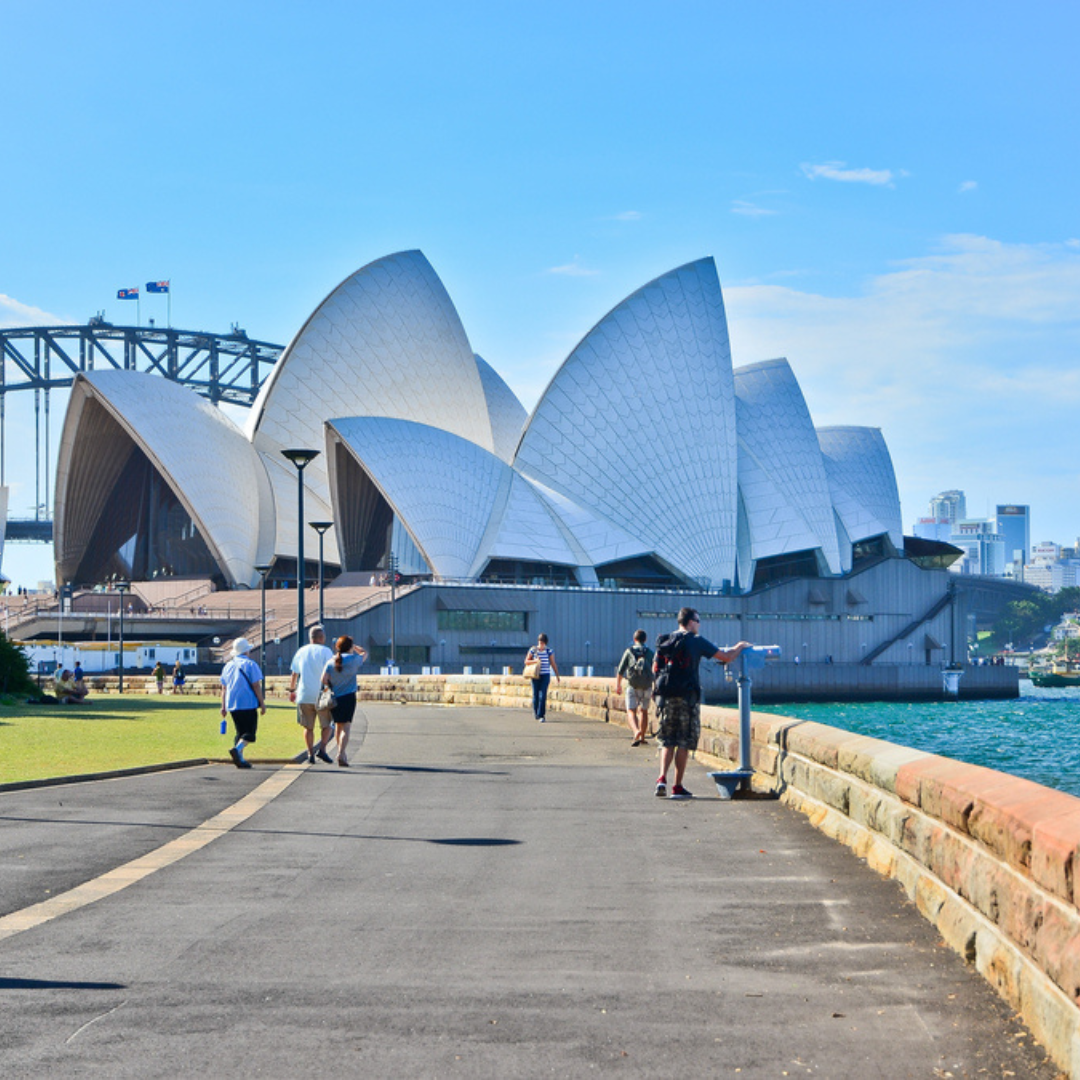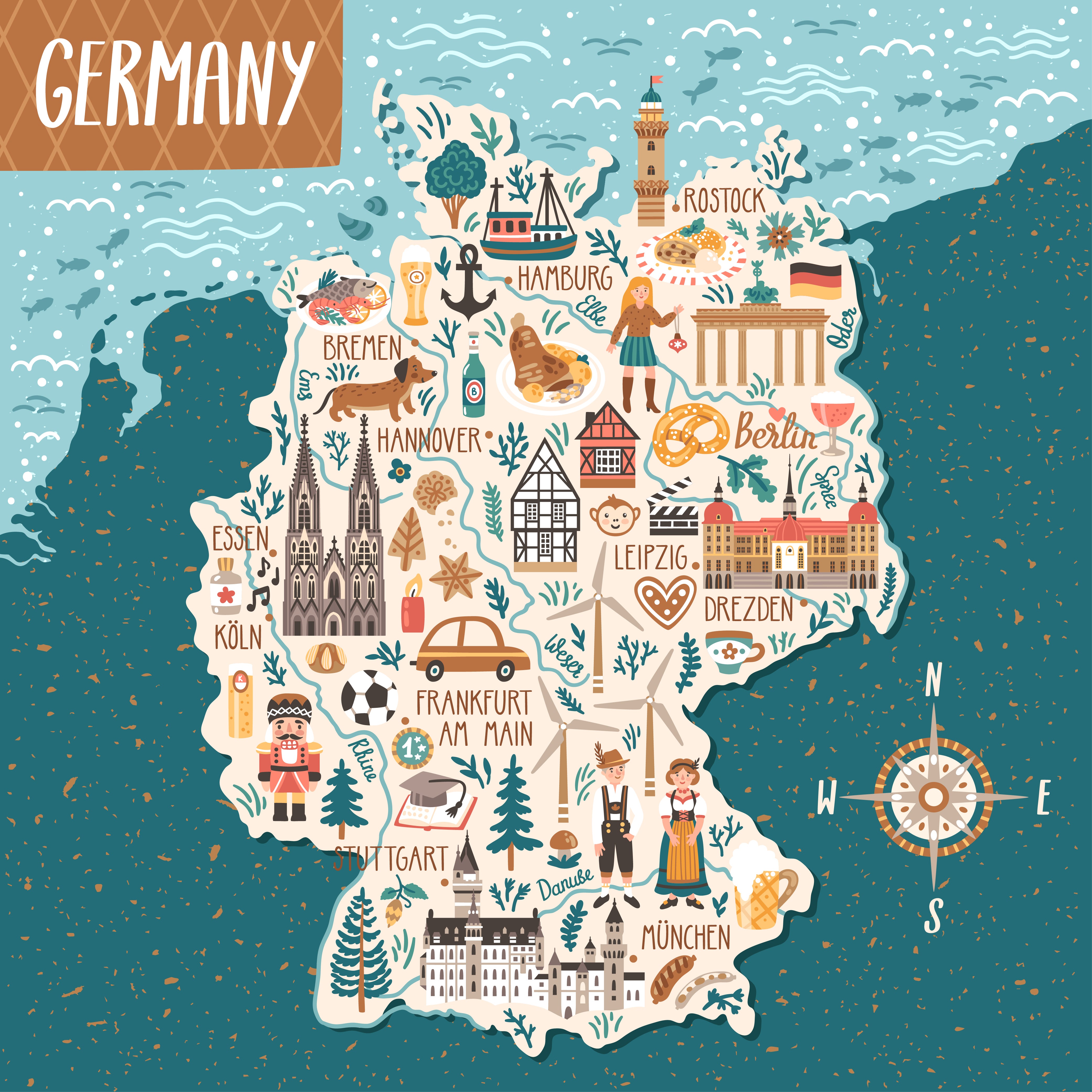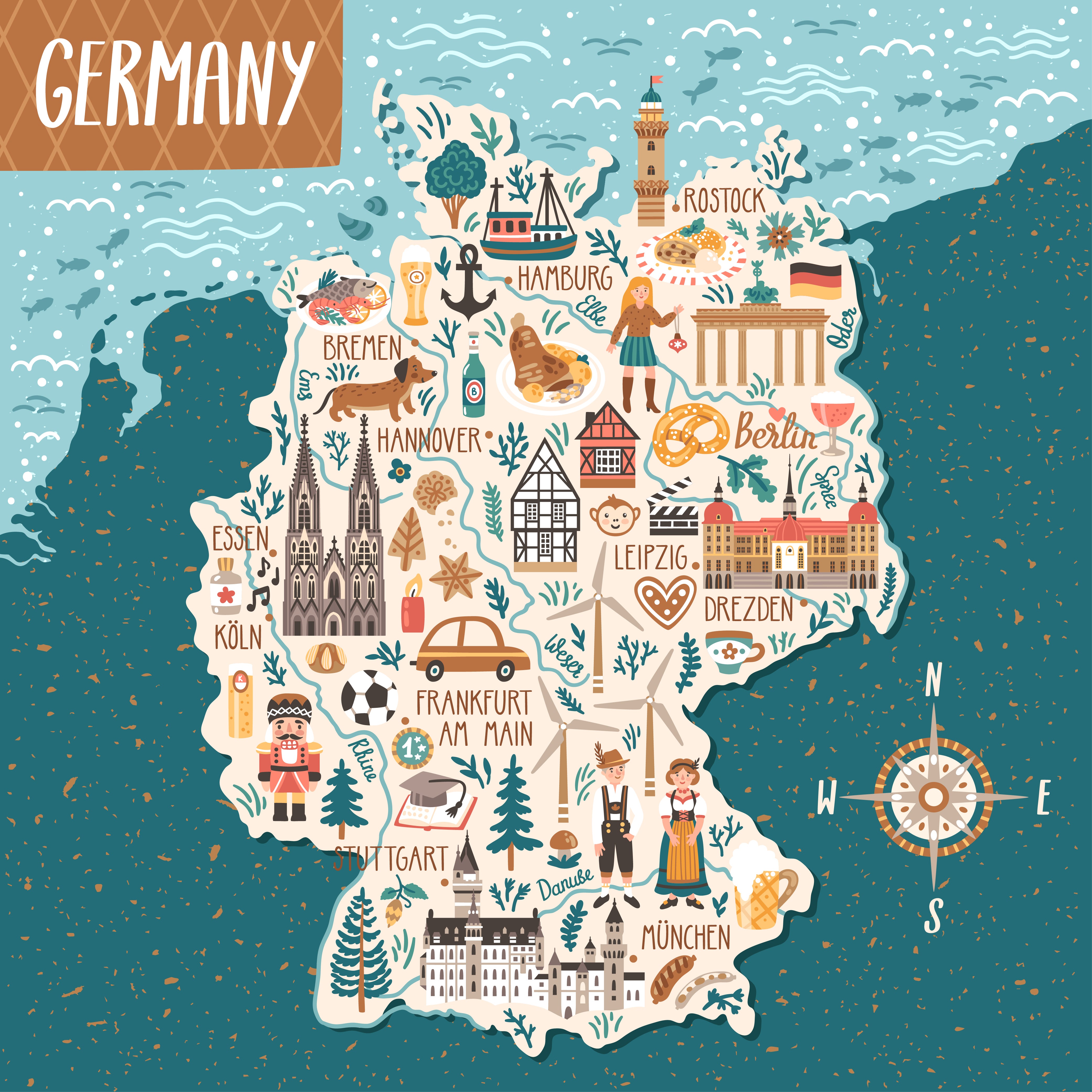 Handcrafted in Europe
🇩🇪 Our wooden decorations are handcrafted in Germany
🇸🇪 Our Tomte Gnomes are handcrafted in Sweden
🇩🇰 Our Felt decorations are designed in Denmark