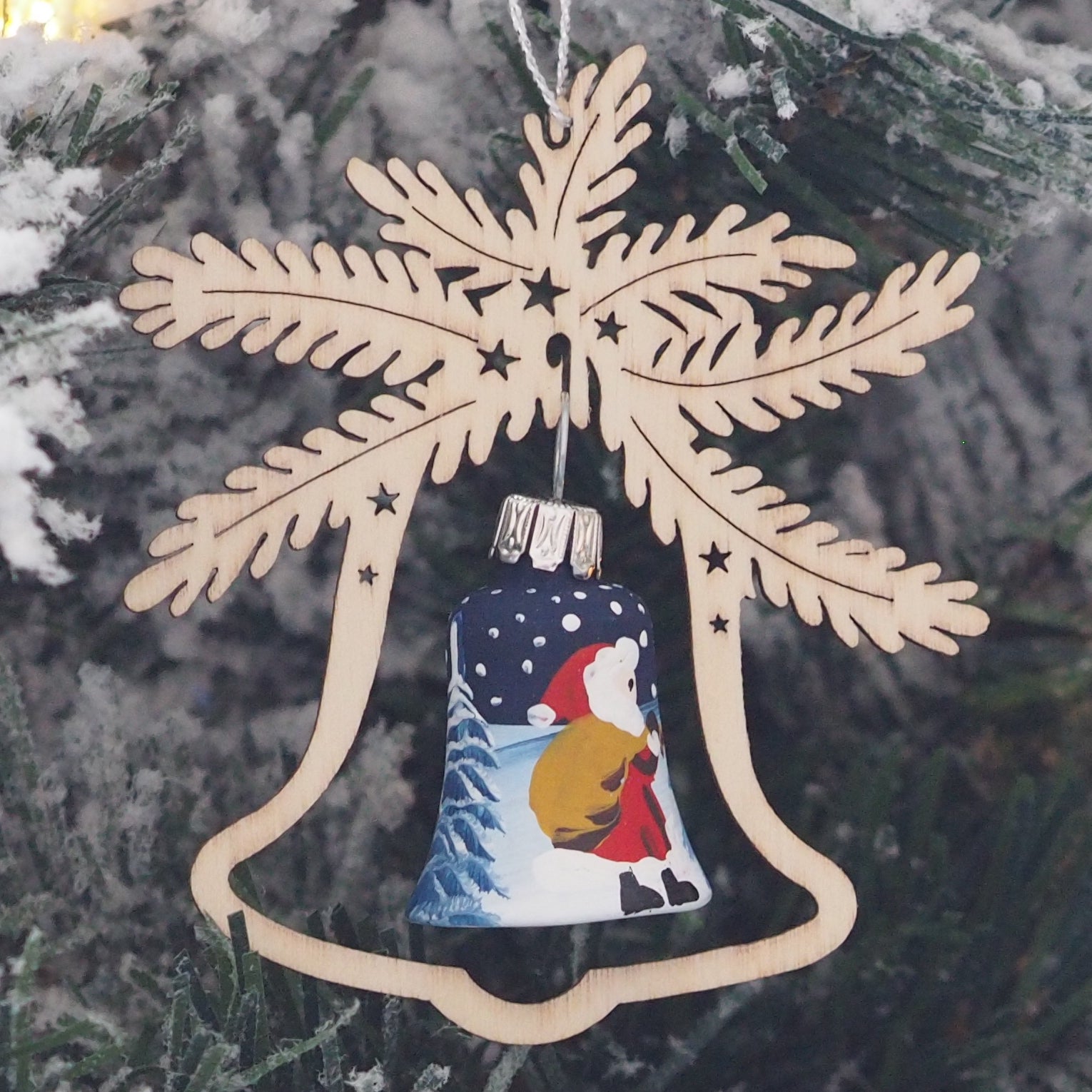 The Tietze Family
We first came across The Tietze Family's work on our very first trip to Germany at Christmas. In a market in the Thurn and Taxis Palace of Regensburg. Their simple wooden carving style combined with exquisite glass instantly caught our eye!
We are proud to bring her range all the way from Zwonitz Germany to homes all across Australia! Fall in love with her simple, elegant, nostalgic style.
Sorry, there are no products in this collection
Did you know?
Our handcrafted range is in high demand.
Each year we open up our store early for pre-orders. This is because many of our items are crafted in small numbers and sell out fast!